American Alliance for Automotive Corporate Social Responsibility (AAACSR) is an independent apolitical organization committed to ensuring up-to-date corporate social responsibility policies and standards among the global automotive industry in the United States.

We're 
working to ensure a more sustainable and equitable future by ensuring that international car manufacturers in the United States produce safe consumer products through fair and responsible production means.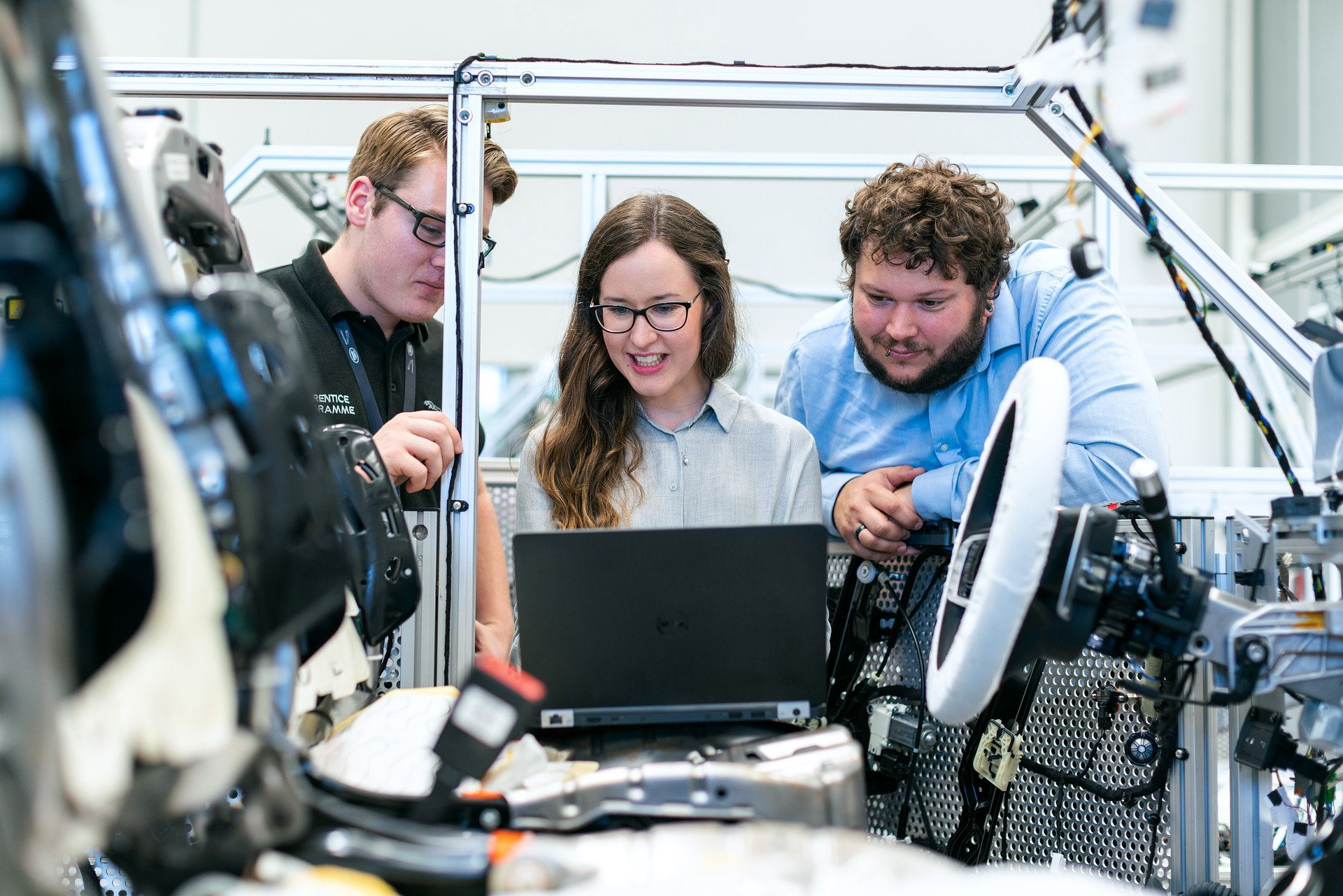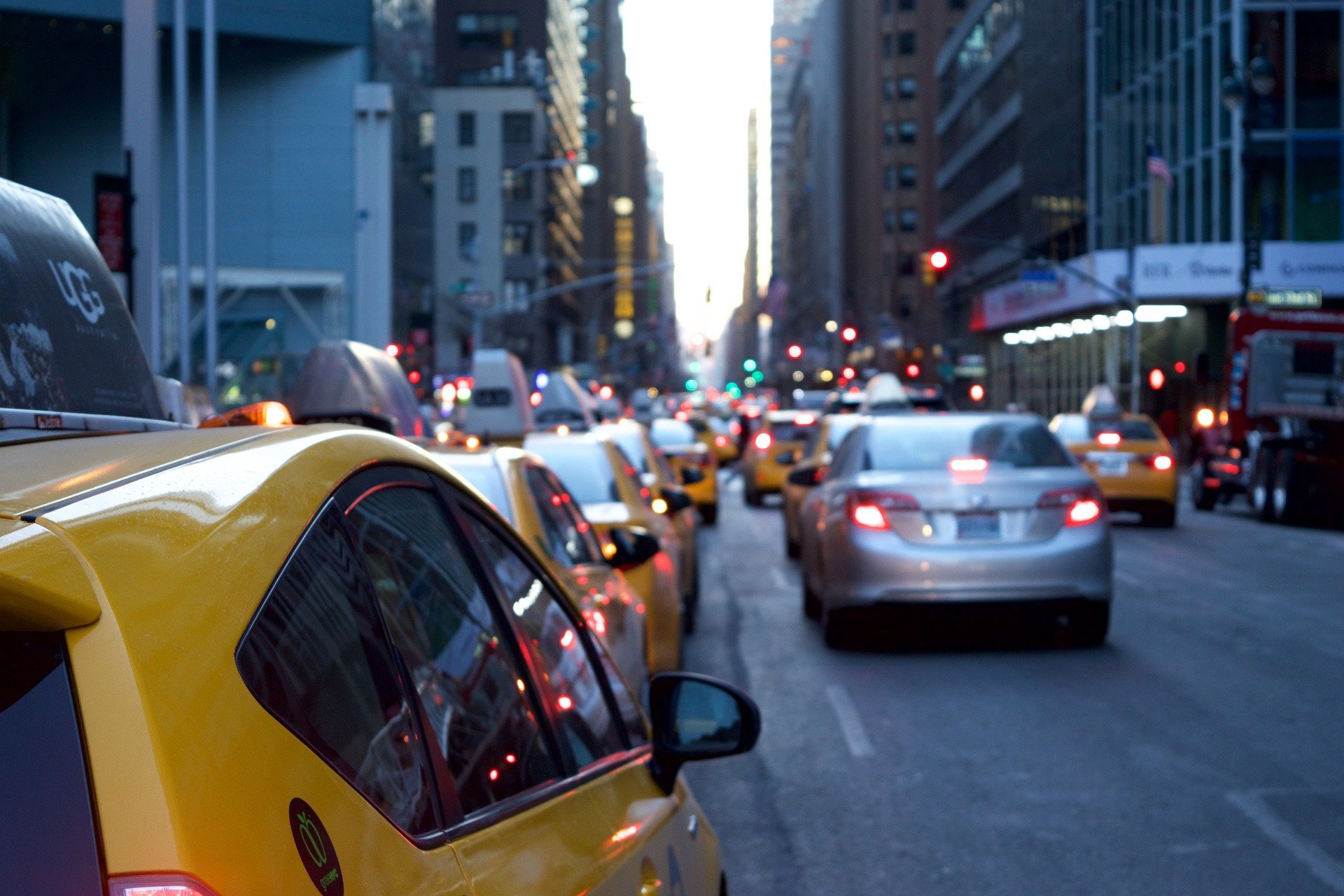 Protection of American Consumers and the Economy is vital for a socially responsible, sustainable, and successful automotive industry. AAACSR, therefore, prioritizes preventing deceptive business practices, mismanagement of resources, and maintaining competition to promote a fair marketplace. 

Follow us on social media to stay up to date on campaigns, events, and industry information.