American Alliance for Automotive Corporate Social Responsibility (AAACSR) is an independent apolitical organization committed to ensuring up-to-date corporate social responsibility policies and standards among the global automotive industry in the United States.
The AAACSR Advisory Board works to further the mission of our organization, foster m
eaningful dialogue within the industry, and create opportunities for community input. 
AAACSR is seeking industry leaders to join our Board. E-mail info@aaacsr.org for more information.
Karolin Bina is a devoted leader committed to accountability, social justice, and change. She has worked across many sectors, including non-profit organizations, corporations, and schools teaching respectful confrontation and communication skills to children, young adults, and professionals. Karolin has worked on exposing corruption within companies and organizations, and has supported the self-empowerment of communities through advocacy and community organizing. She holds a Bachelor of Science in philosophy and a Master of Science in conflict analysis and resolution.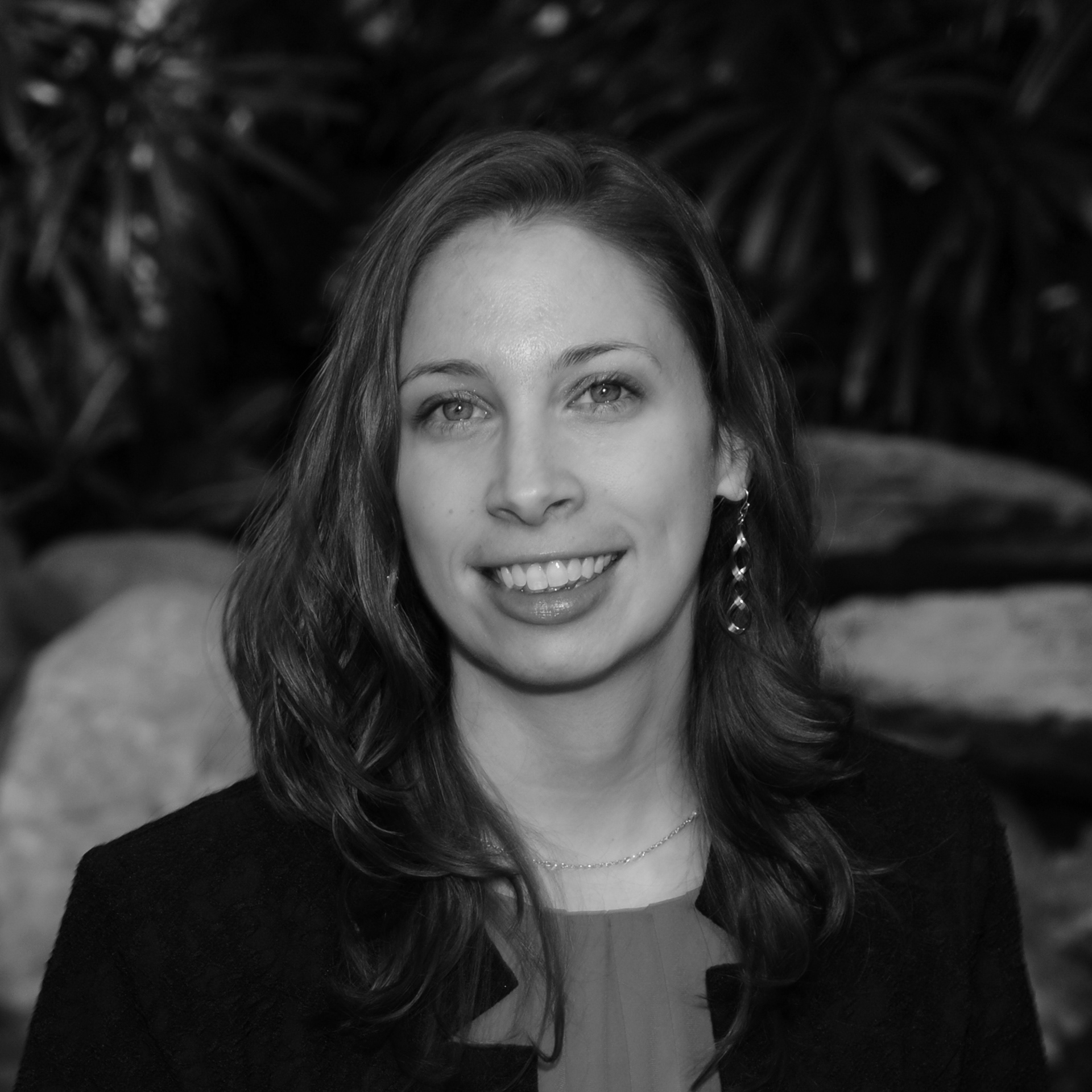 Jessica Bowser has two decades of experience in education, labor, and conservation policy and advocacy. As a non-profit executive, she has spent her career organizing workers and volunteers who serve their communities. She currently hosts Virginia Outdoor Adventures Podcast, a platform she uses to amplify the voices of people connecting to the outdoors and their efforts to conserve and protect it.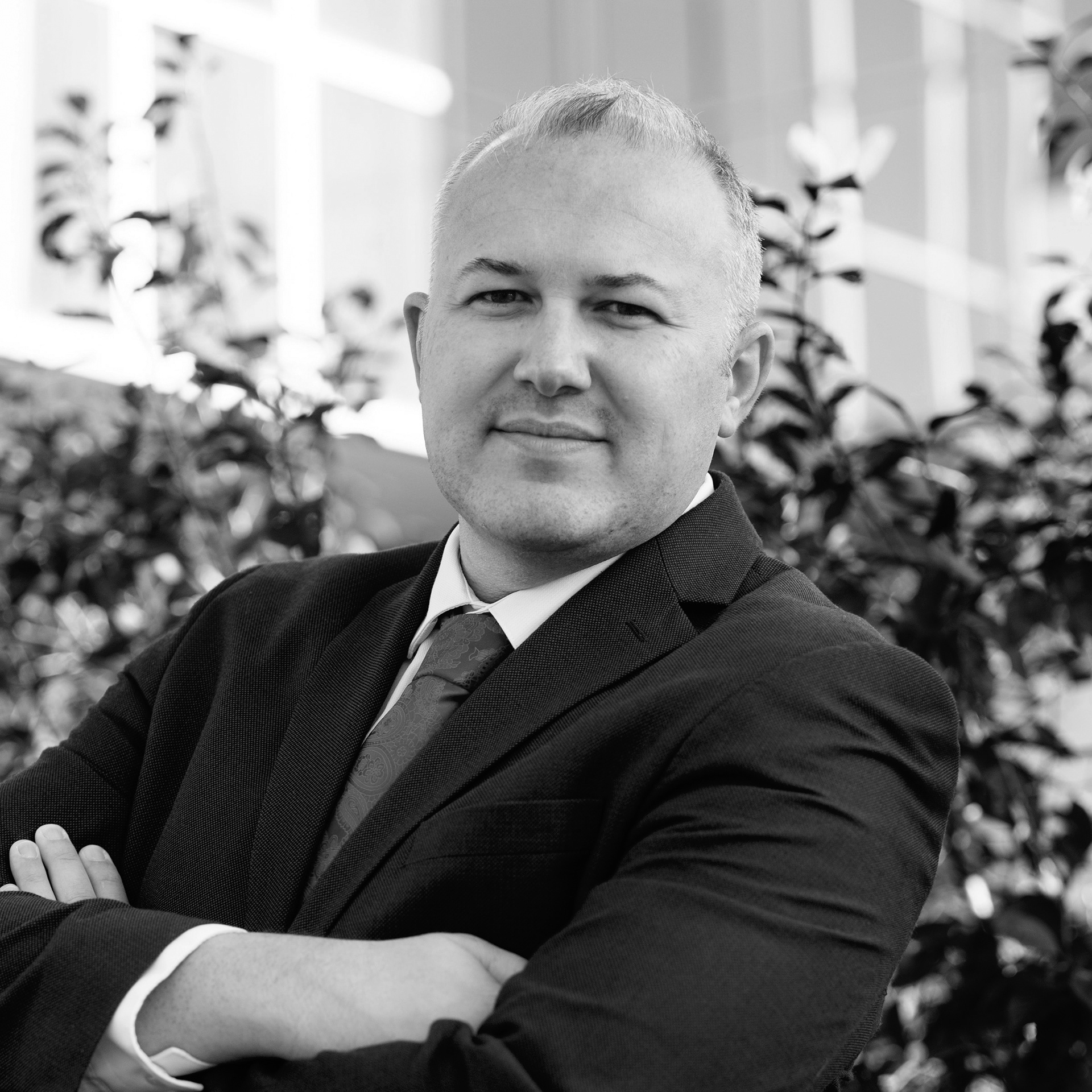 Meto Koloski is a globally recognized human rights and religious freedom advocate with nearly two decades of experience working in Washington, D.C. for the government, corporate, and non-profit sectors. His energy and passion have been in mobilizing people to support different causes locally, nationally, and internationally. He is regularly quoted in various media outlets regarding U.S. domestic and foreign policies. 
Anila Nicklos is an established leader with extensive leadership experience. Her special expertise is in the area of Diversity and Inclusion and enabling global teams with diverse backgrounds and cultures to efficiently create high-performance teams and organizations. Anila has developed and implemented programs that embed Diversity and Inclusion within an organization's culture and practices. Anila is recognized for leadership excellence by a variety of organizations such as Cleveland Leadership Center, Cleveland Leadership Council, Cleveland City Hall, as well as various women leadership programs. Anila held leadership positions with several civic organizations including Elite Women Around the World, International Service Center, ICC-WIN, Cleveland Federation of Cultural Gardens, and the Cleveland Leadership Center. Anila received multiple leadership awards including the Congressional Certificate of Recognition, International Woman of the Year, and Cleveland City Hall. 
Development & Policy Fellows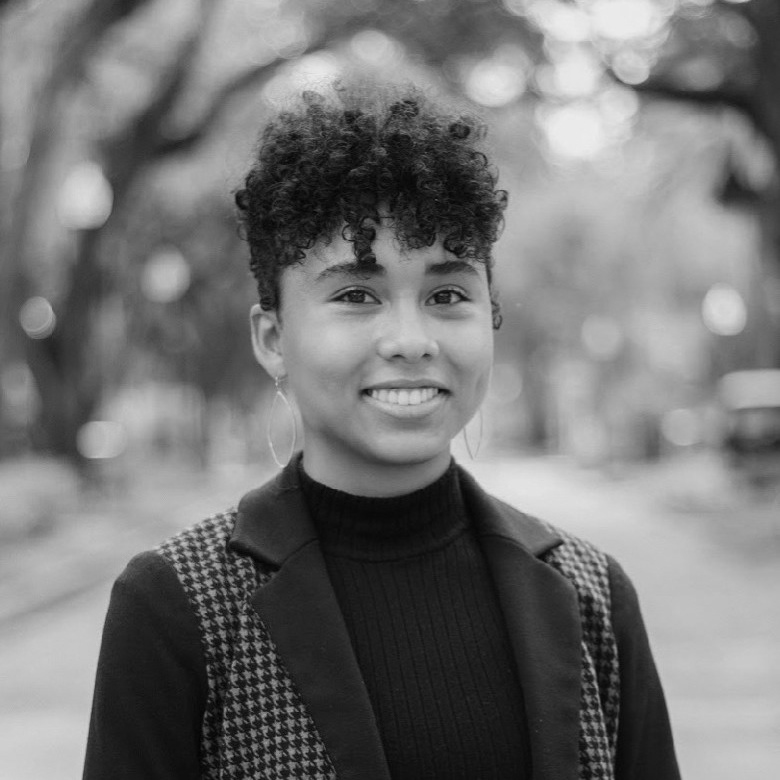 Kayla Ehrlich is a second-year honors student at the University of Florida double majoring in Biological Engineering and Sustainability. Kayla is devoted to improvement on both a small and large scale and this drive has manifested in a deep passion for public service, especially regarding environmental and social issues. Through various organizations at the university, Kayla has gained experience in advocacy, leadership, and research including work as a volunteer through Student PIRGS and as a Civic Scholars researcher through the Bob Graham Center for Public Service.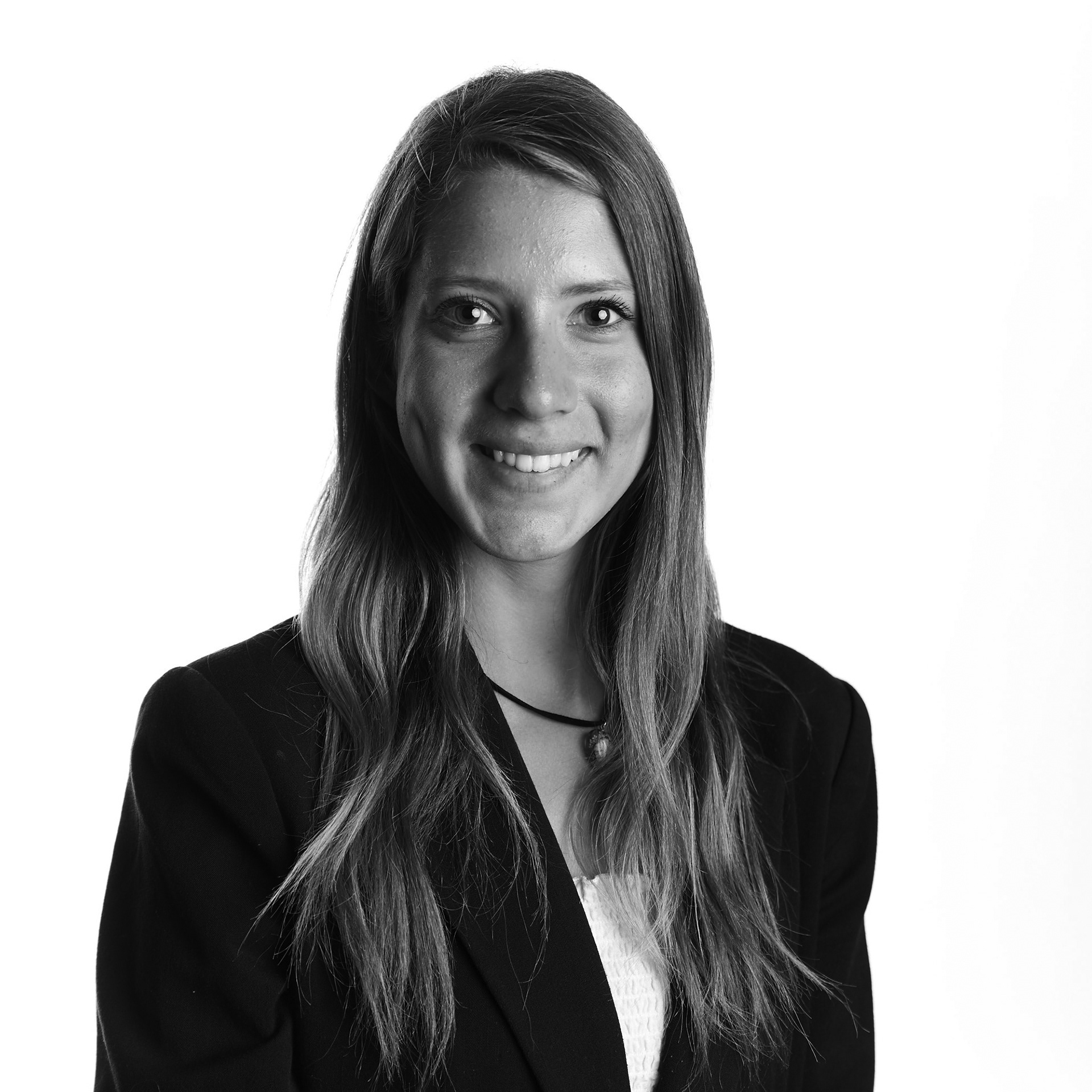 Katherine Rejer is a fourth-year honors student at the University of San Diego double majoring in International Relations and Business Administration. On campus, Katherine holds leadership positions in multiple USD organizations: Citizens Climate Lobby, Model United Nations, and Phi Chi Theta, a professional business fraternity. Katherine also works with the VESL and Digital Inclusion programs at the International Rescue Committee.